Future of influence in Almedalen and on IAB Podcast
The Internet has shaped a different arena where anyone, you and me included, can gain enough power and influence to outperform traditional media houses. My talk at Almedalen this year on the future of influence touched on this subject.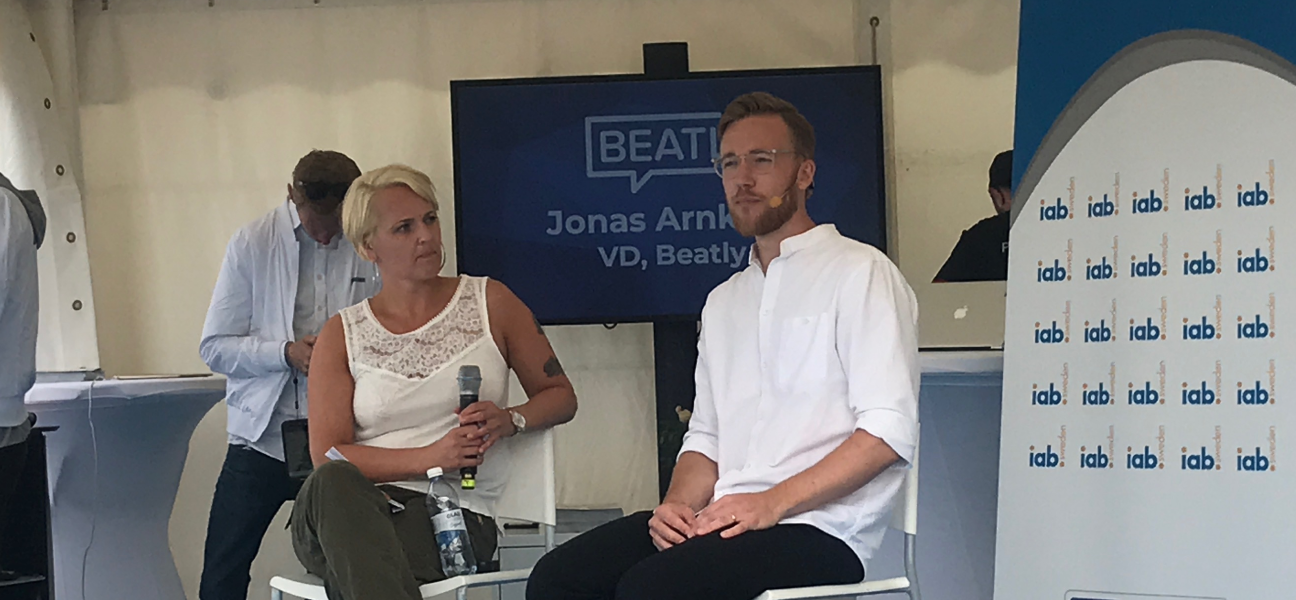 The podcast that was produced by IAB partly summarizes the talk and brings light to related topics within influence and branding of today and the future.
In it I highlight:
How consumers will have even more power in the future
Influencers act as a middleman or the voice of consumers towards product development for brands
How consumers force influencers to be authentic through demanded authenticity
Examples of value-driven brands (and suggestion for no-name brands to include values in their branding)
Bad examples of inside out brands, good examples of branding that is driven by consumer value via influencers
I also took the opportunity to talk about how to create long term trust and organic growth as a brand.
Thanks, IAB for the opportunity to participate in a debate around a subject highly relevant for this day in age. IAB also published a blog post before the event at Almedalen.