Dreaming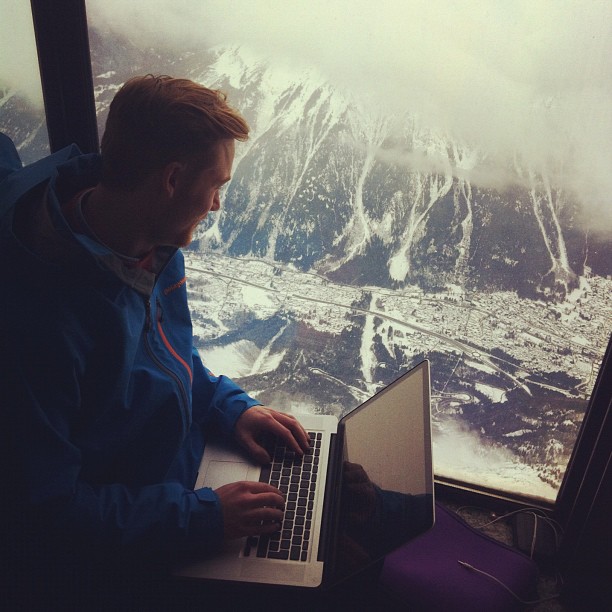 Today I woke up and realized where I was about to go. I´m moving to Chamonix for half a year, making one of my big dreams happen.
My life there will probably look a lot different from back in Umeå.
My office has turned into a home office combined with Coffee shops and Hotel lounges. My living room has turned into a 28m2 studio apartment with a small balcony and nice view of Mont Blanc and the river Arve in the middle of Chamonix. My longboard is switched for a couple of rocker skies.
If I keep telling myself that I'm really going, I´ll soon believe it. But right now this seems as more of a dream than a reality.